Black and Brown Representation on TV: Who I Think is Doing It Right
Growing up, it didn't click that there weren't many Disney shows that featured black leads in non-stereotypical roles. Off the top of my head, I can think of That's So Raven, Cory in the House, and later, Shake It Up!, but I was already too old for that. As I've gotten older, the conversation surrounding the demand for better representation of all people of color has gotten louder, and that is really going to change the way young children of color see themselves in society. I decided to highlight a few recent shows I've watched which I think are doing a good job of representing black and brown folks.
I. On My Block
This Netflix original series follows the lives of four teenagers living in East Los Angeles. In a neighborhood surrounded by gangs, they're doing their best to navigate life and keep good heads on their shoulders.
One of my favorite parts about this show is that it gives props to reformed gang members (and the difficulties they face trying to be reintegrated into society) while explaining the real reasons behind why gangs became a thing in the first place. The show isn't afraid to shy away from the institutionalized racism that gives black and brown folks in certain areas no real way out.
The show will make you laugh until your sides hurt, but it'll also make you cry – the perfect combination of a good TV show.
II. Insecure
This show breaks all the stereotypes society has about who the black woman is and how she carries herself. Black women are often portrayed as brash, loud and confident, but Insecure pushes back on that narrative by following the lives of two slightly awkward and slightly insecure black women as they navigate the world.
Issa Rae created, writes for, and stars in the show! Talk about #blackexcellence.
Perhaps people of color have had to learn to laugh through their pain, because this show also uses a combination of comedy and drama to tell its story.
III. All-American
Okay, so I'll preface this in saying that it's a CW show and they sometimes tread a little lightly around issues of race and socio-economic status, but this show is definitely taking a step in the right direction.
All-American follows Spencer James, born, raised and living in Crenshaw Los Angeles, until he's recruited to play for Beverly Hills High by Coach Billt Baker (Taye Diggs!). Spencer is then forced to navigate two worlds: The lavish Beverly Hills where he's a star on the rise but feels out of place, and Crenshaw where he is connected to his community but might not get the shot he deserves.
This show gets real about everything: How you can have so much and still feel empty, how you can have close to nothing and use that to drive you, and how even the people with the most potential still have to fight their surroundings to see that potential through. We also get to see the various ways that money can affect people, sometimes for the better and sometimes for the worse.
If you like a little bit of comedy mixed with a lot-a-bit of drama, you'll enjoy this CW show that's based on the life of former NFL player Spencer Paysinger. I love seeing a black male lead who is breaking TV stereotypes by being a genuine guy who's looking for a way to take care of his family. You can stream it on Netflix.
IV. Grey's Anatomy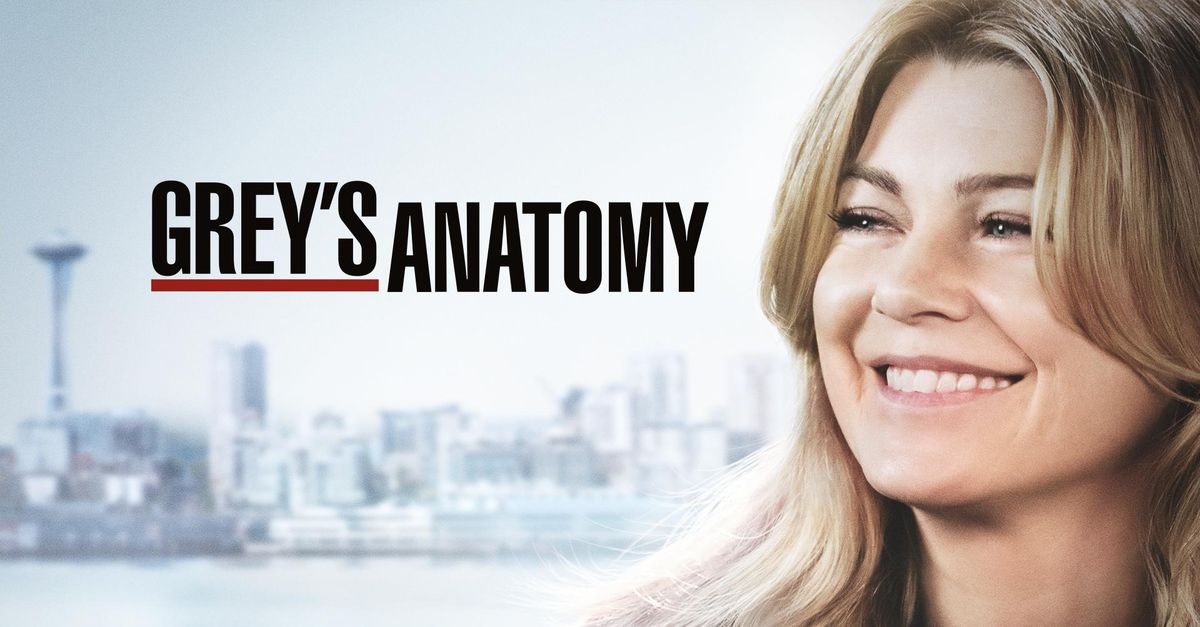 Though the show's lead is a white woman, Grey's Anatomy has done a great job of making sure that the show has a diverse cast, all of whom are represented well on screen. The show covers social issues in the most respectful yet honest way for the people represented. From race relations to gender and sexuality to drug addiction, it discusses real topics affecting our society in a way that one would find it hard to ignore.
The show is in its fifteenth season now and I've watched the cast change and grow over the years. At the moment, we have a hijab-wearing surgical intern, an LGBT Asian-American attending, a young black female head of cardiothoracic surgery among so many others, each giving people of color the chance to see themselves represented on screen.
What I appreciate about Shonda Rhimes' show is that it doesn't force representation and diversity down your throat. It uses subversive resistance which is the portrayal of marginalized people doing normal everyday things in order to show that they belong in society as they are.
In writing this blog post, I realized that haven't really highlighted shows that represent Native American, Asian-American or a lot of Latinx folks so if you have any shows that you think are doing a great job, leave a comment below! I'd love to learn more.