For the people who don't want to watch the Bachelor but want to know what's going on.
Because no matter how cringey the majority of the moments are on shows like this, we're still suckers for a romantic plot line.
Entertainment Tonight made Bachelor Nation's dreams come true when they decided to create a Bachelor franchise recap show called Roses and Rosé. This isn't your run-of-the-mill recap show – it's the funniest and most wildly entertaining collection of footage and commentary that I've ever come across.
I don't know the science behind YouTube's algorithms but for some unknown reason, Roses and Rosé was recommended to me. (Prior to finding the show, I was by no means an avid Bachelor watcher). Perhaps the engineers at YouTube HQ thought that I needed some L-O-V-E in my life, or perhaps it was a ploy to get me to start watching The Bachelor. Either way, I watched and thoroughly enjoyed the show.
Why is Roses and Rosé so good? It's all because of host Lauren Zima (yes, very close to Zimba but not quite there). She is the funniest thing to have happened to me this week. Lauren has this quick-thinking wit that draws you in and a candor that keeps you around. She's also pretty weird, and I love weird people.
With a glass of rosé in hand and a notebook full of comments she made while watching the show herself, Lauren takes you through the ups and downs of each episode. She does such a good job of painting a vivid image of the week's events that by the end of the videos, you feel like you've watched it all. In fact, I get so engrossed in her storytelling that I feel like I'm a random crew member following the characters a little too closely.
Thanks to Lauren, I will be watching the final two episodes of this season's show and probably forming an allegiance to one of the final contestants that I can't fully justify. Colton, I wonder what you're going to do now. Tayshia, I wish you luck, and Hannah G., hopefully we'll get around to your Fantasy Suite date. Remember: I had no idea who these people were one week ago. Lauren sauntered into my life on Tuesday and by Wednesday, I was invested.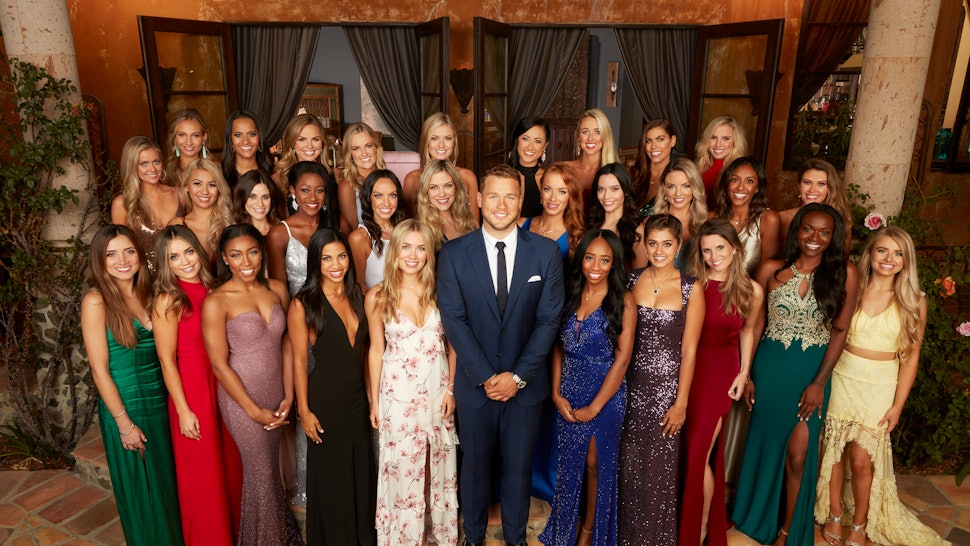 The Bachelor's two-episode finale will air on ABC next Monday and Tuesday.
P.S. I just found out that the lovely Lauren Z. is dating the president of Bachelor Nation himself, Chris Harrison! Talk about a match made in reality TV heaven.