My Favorite Buildings In Chapel Hill
I am becoming increasingly nostalgic as I enter the final month of my undergraduate career. As a result, I thought that it'd be nice to dedicate a post to some of my favorite buildings in Chapel Hill.
I. Carroll Hall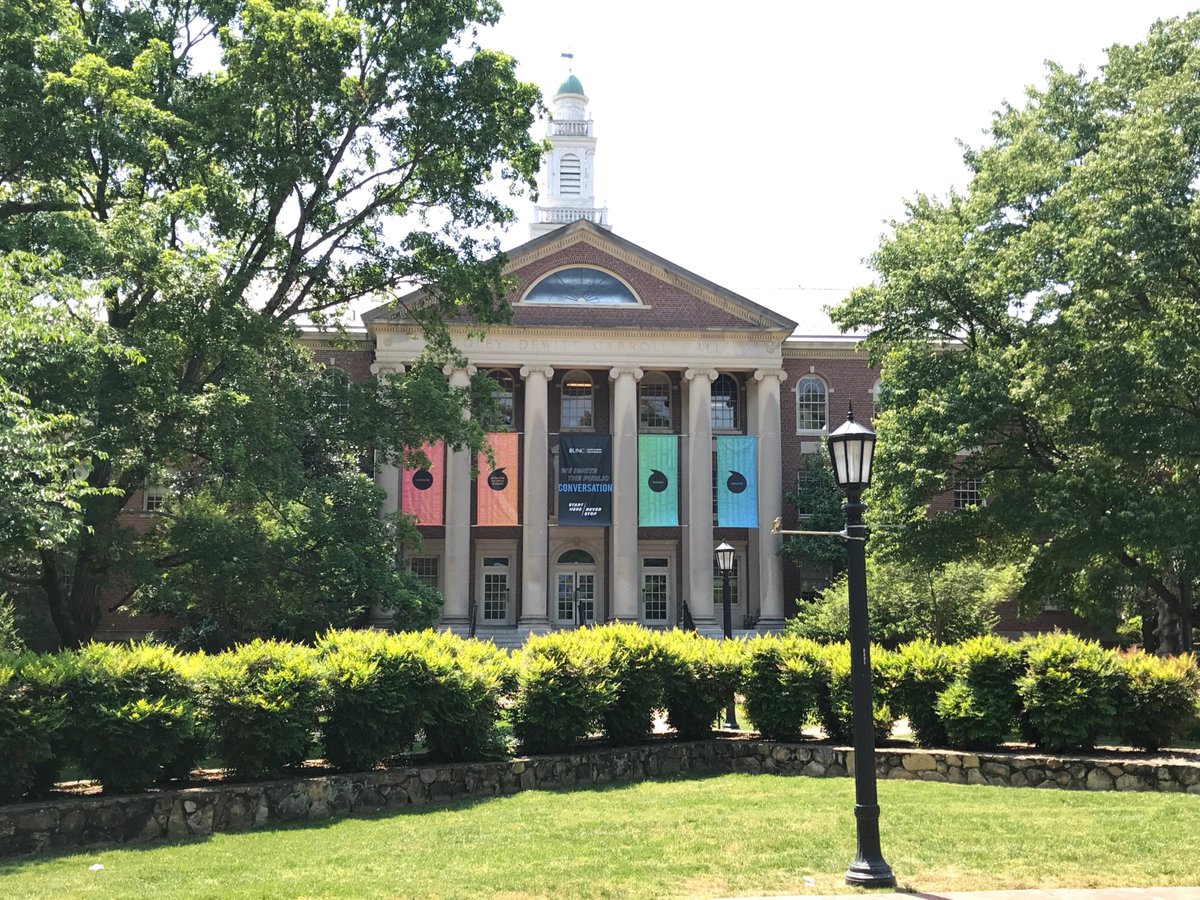 Carroll is the building that makes me wonder why I pay rent. As the home of the School of Media and Journalism, it's become my sanctuary. The majority of my classes (and my only all-nighters) have taken place somewhere within its walls during my time at UNC-Chapel Hill. The building is a tad bit confusing to navigate, but I've become an expert at finding short cuts, knowing the best times to use the graduate student lounge to warm my lunch, and taking naps in the weirdest nooks and crannies.
Carroll is a symbol of creative genius, housing professors who not only care about their field of study but also care about giving their students an education that goes beyond the classroom.
II. FedEx Global Education Center
As an international student, I venture to the FedEx building at least once per semester. The office of International Students and Scholars Services is housed there so any time I have a question related to work authorization, travel signatures or immigration, I go in to see one of the advisors.

Being so far away from home, I appreciate having a space filled with people dedicated to making my time in the US as easy to navigate as possible. The advisors are fully equipped to handle any and all immigration-related scenarios and that makes me feel like a valued member of the Chapel Hill community.
III. My Apartment (in Carrboro)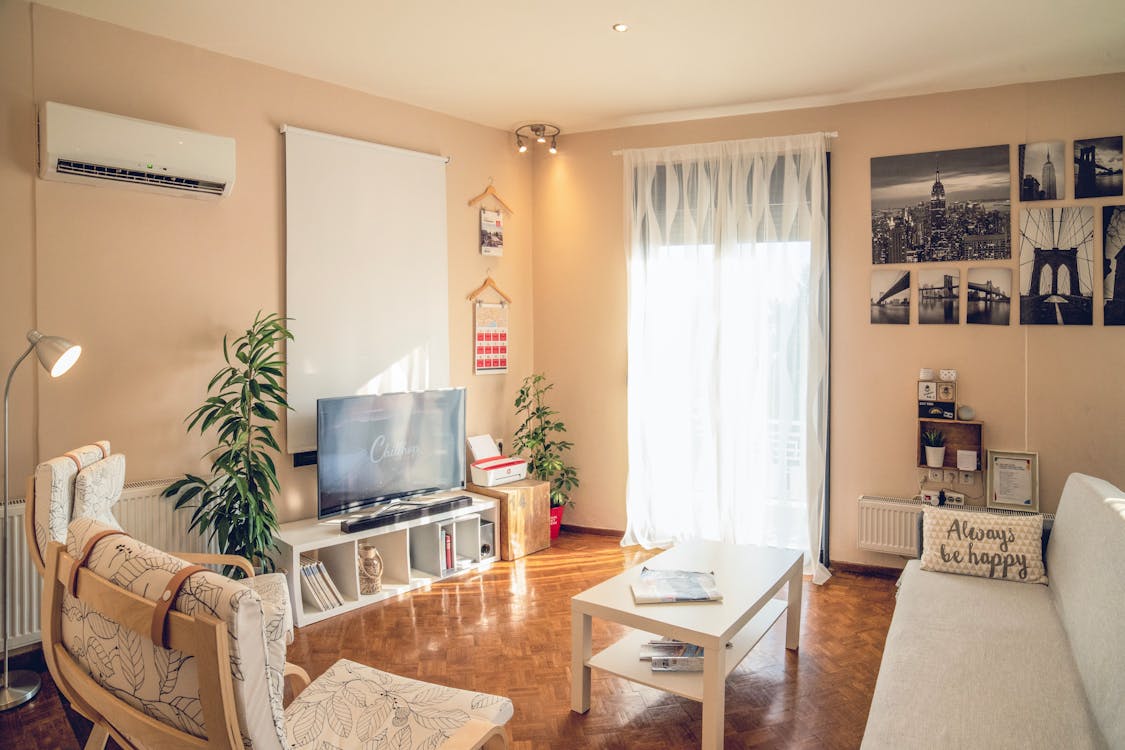 I am such a homebody so my living space is incredibly important to me. As an introvert, having a clean and healthy space to decompress after a long day of human interaction is vital to my sanity.
I've lived with my best friend since our sophomore year and it's been an incredible experience for me. I don't know how, but we live so well together. We know how to share groceries without one person feeling slighted for not being able to enjoy their fair share. We both agree on the way the toilet paper should hang from the holder. Both of us are a little too clean for comfort and get audibly excited when it's time to pick up new cleaning supplies.
We live like a family of two together and take this as practice for living with anybody else post-college. My favorite memories will be of us coming home after school and entering into 3-hour-long conversations about medical anthropology or the history of women's rights. We talk about everything! I'll also miss our reality TV nights when we sit in bed, eat snacks and make commentary on the lives of the people on TV.
IV. The Dean E. Smith Center
When I came to Carolina, pretty much everything was different for me: the people, the accents, the availability of grits, etc. It was hard for me to truly settle in and feel like I belonged.
It wasn't until I sat through my first Late Night with Roy that I started to feel the school spirit that everyone I had spoken to about UNC had told me about. It was electric. The screaming crowds, the camaraderie between total strangers – it was amazing to see how just how powerful a sport could be in bringing people together.
The Dean Dome is a symbol of finding community within chaos. It doesn't matter who you are when you're in there. Everyone is cheering on the same team and hoping for the same outcome. I'll miss the space that made me feel proud to call myself a Tar Heel.
V. The Building that Houses Spicy 9
Anyone who knows me knows that there was a period in time where I went to Spicy 9 pretty much every week to enjoy their BOGO sushi specials. It became my favorite restaurant in Chapel Hill because it offered me two things that I love:
Seafood
Reduced prices on aforementioned seafood
Spicy 9 is that restaurant: The one I can walk into and place and order without even looking at the menu. I've mastered the both the appetizers and sushi sections.
When I think about Spicy 9, I think about the fact that I'm never there alone. I watched UNC beat Duke for the first time at the table in the far right corner. I've celebrated friends' birthdays and job offers (and break ups) there. It's a home away from home where I don't have to cook.
If anyone from Spicy 9 reads this and wants to give me a free meal, that would be greatly appreciated by this soon-to-be working woman.
My time in Chapel Hill has certainly had its ups and downs, but I still wouldn't change anything. My experiences – most of which happened in the buildings I've mentioned – all played a vital role in making me the person I am today. I have to say: I'm pretty proud of her.