What Having A Blog Has Taught Me
I thought that it'd be nice to use this as a time to reflect on the experience I've had with this blog, as well as to give any new (or veteran) bloggers some advice on how to get by.
I've been keeping up this blog for almost four months now. The requirements were simple: 2 posts per week on this website, 1 post per week on LinkedIn. I took for granted just how much work goes into finding the inspiration to do that.
Here are a few things that blogging taught me:
I. Discipline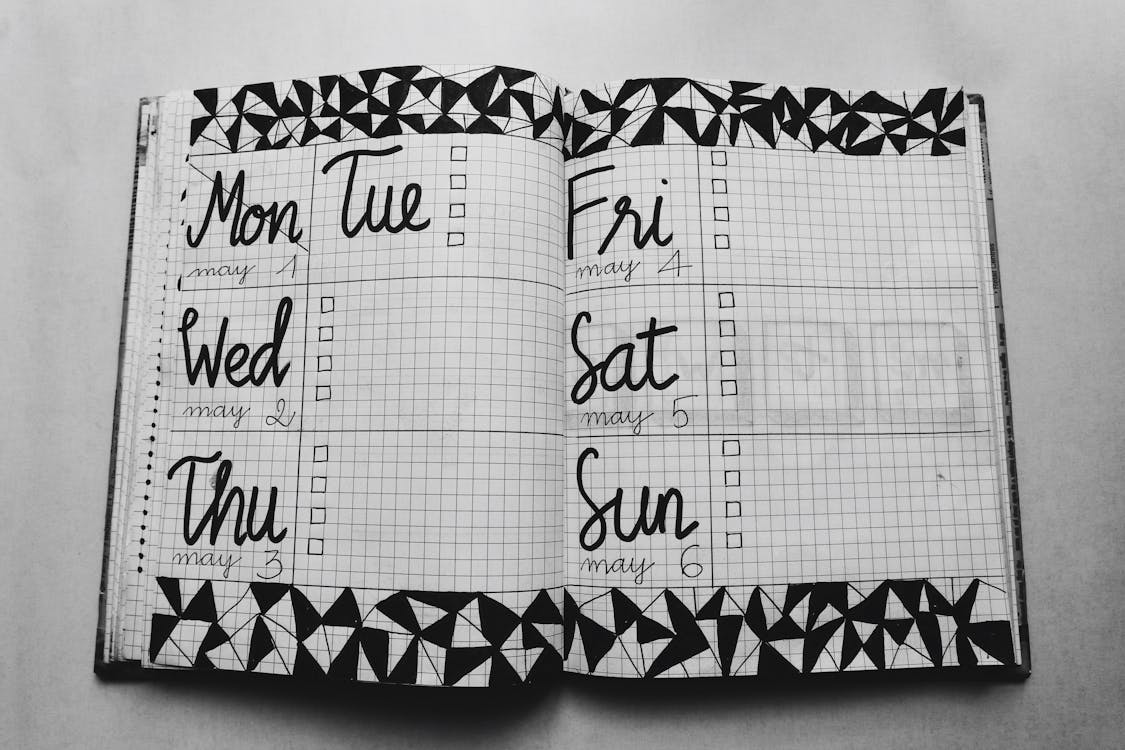 This is the biggest lesson that maintaining my blog taught me. I knew that I had requirements for each week so I thought it'd be easy to stay consistent with my posts. Boy, was I wrong. About a month in, I found myself struggling to find the motivation to write, edit and share blog posts while juggling everything else that was going on in my life. I made every excuse in the book as to why I couldn't just sit down and get it done. "I have so much other homework to do! I'll just write my post tomorrow morning."
I needed to find a way to curb what was becoming a bad habit.
I knew the number of posts I needed to create each week, so I at least had a strong foundational guideline. I started by setting clear deadlines for myself. My first post had to be up by Tuesday morning, the second by Thursday morning and the LinkedIn post by Friday night at the latest. This simple trick really helped me stay on task with posting. Whenever I didn't feel like writing, my calendar would glare at me and guilt me into doing it.
II. Planning Ahead
Planning ahead is what made me stay disciplined. I had a lot going on this semester. Between competing in the National Student Advertising Competition, taking a Statistics class as a senior, representing a real client in my Campaigns class and juggling extra-curricular activities, I often found myself feeling overwhelmed.
In order to stay ahead of the blog in particular, I created a document dedicated to blog titles and post ideas. No matter what time of the day or week an idea came to me – and no matter how bad the idea was – I would jot it down on my phone or on my laptop and save it for a rainy day. Occasionally, I would ignore the list completely and write about something that had recently inspired me, but for the most part, the blog ideas list ensured that I had an abundance of content to draw on.
III. Reflection
My spring semester has gone by so quickly and I haven't really had time to take it all in. Maintaining this blog gave me the opportunity to take some time each week to look back on the stories that I'd collected over the course of my life. It allowed me to think through certain topics and ideas that I hadn't really given myself the time to unpack, while drawing on the insights of other people I stumbled across. I was able to see my growth, both as a person and a writer, and share it with the people I love and respect.
Though it was more challenging than I thought it would be, managing this blog reignited my passion for journaling and reflection.
IV. Finesse
Yes, I went there. As I've said multiple times in this post, this blog was work! I was challenged in ways that I never expected to be and was oftentimes pushed to my time management limits. Every once in a while, in order to stay on track with posts, I had to get a little bit creative about where I got my inspiration.
My best friend probably got sick of me saying, "Anything weird happen to you this week? Anything stand out?" or "What are you passionate about?" I occasionally used her as my free blog topic generator.
I tapped into my love for music and created a blog series called "Music Spotlight" simply because there was an afternoon when I couldn't get Khalid's music out of my head long enough to write about anything else.
I even went as far as to write a blog post simply because of the cafe I had decided to work from. After a short but meaningful conversation with the manager, I had written my first ever review: The Cute Cafe in Carrboro That's Stolen My Heart.
V. Anyone Can Be a Storyteller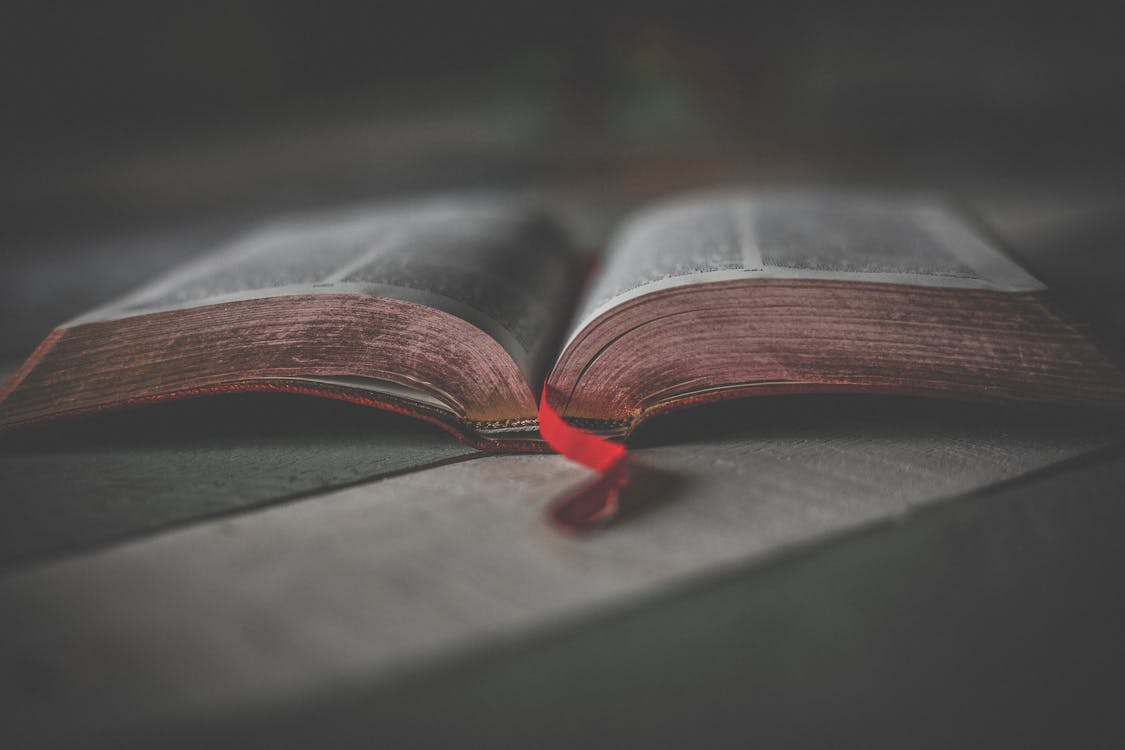 The biggest lesson that creating a blog taught me is that I don't have to wait for someone else to call me a writer and give me a shot. I enjoy writing, and I don't need to do it simply because there's a job or a grade waiting on the other end of my submission button.
If you love writing, or fashion, or videography or anything under the sun, you can share that passion with other people. Not everyone will like it, and that's okay, but I was surprised by the number of people who were ready to support my blog. A little bit of validation always feels great, but write because you love it and other people will respond positively.
My personal tagline is "building empathy through creative storytelling." I hope that this blog has proven that. This isn't where it ends for thokozilezimba.com but I just thought that it would be nice to write a little dedication to my semester-long diary. Look out for more content soon!